These are some pictures of projects we have completed, organized by type of project.
Click here to browse our sustainable landscaping design services.
Rain Gardens
Native Perennial Beds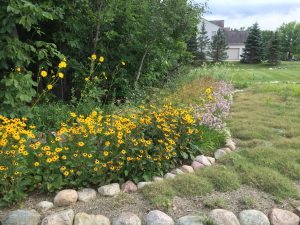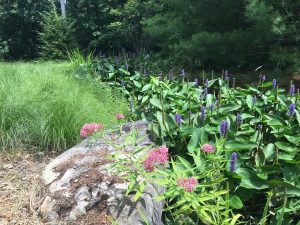 Natural Plantings
Lawn Alternatives
Wildlife
Use native plants and add water and this is a sample of the wildlife you will attract.